Training
If you ever wanted to become a pro wrestler, then Pro Wrestling Malta Academy is the place for you! Situated in the quiet village, in the south of Malta, of Zurrieq, and just 5 minutes walk from the Zurrieq bus terminus, it is an ideal place for anyone to train at, whether travelling by car or public transport.
The Pro Wrestling Malta Academy will help you gain the skills you need to perform in the wrestling industry – whether you want to become a professional wrestler, referee, manager, or valet.
★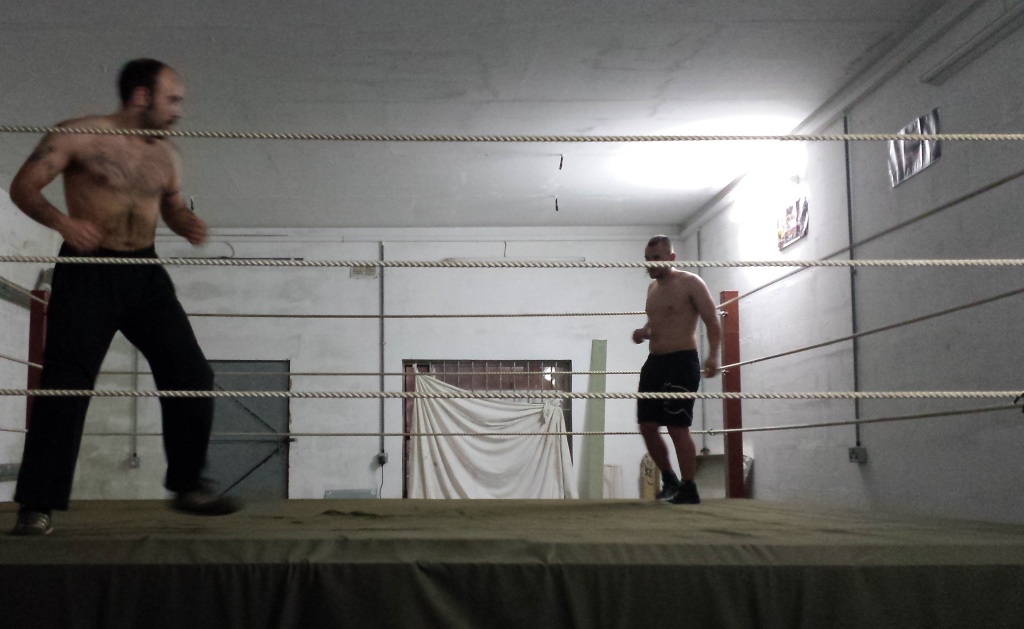 ★
International superstar "The Maltese Warrior" Gianni De La Valette is the head trainer of PWM. Gianni De La Valette has wrestled all over UK and around parts of Europe, gaining knowledge in a number of different wrestling styles along the way. He learned the art of Pro Wrestling by moving to the UK at a young age and being shown the first steps by UK Kid, who himself was trained by Shawn Michaels, and later on by Andy "Boy" Simmonz; apart from training with multiple big international names in the wrestling business throughout his career.
During your training, one will have the opportunity to work with us at our live events, giving you the experience of working with, and eventually performing in front of a live audience.
★
★
We have trainees coming from all over the country specifically to train with us at Pro Wrestling Malta Academy. A number of stars have already graduated from Pro Wrestling Malta Academy and have debuted at the company's first public show. These include "The Dude of Hottitude" Matt Swinger and Connor "T-Bone" Matthews. Apart from the names just mentioned, Ximenes from Mexico and "The Don" Francesco Messina moved to Malta to specifically train, and improve their trade, at the Pro Wrestling Malta Academy.
In addition, you may never know who will stop by for a training seminar. Previous guests include : Two of UK's major stars Nixon Newell and Kyle Ashmoore, Maltese/Australian wrestler Randal and also Maltese/American star Malta the Damager. Two seminars are already in place for November with worlwide known, former TNA knockout Shanna, and former WWE superstar Juventud Guerrera.